It Takes Courage to Write Your Own Story
Meet the people of Sentara. Their stories are who we are. 
YOU ARE MORE THAN A JOB TITLE.
Who you are and what you care about matters just as much as what you do. At Sentara, we embrace the unique perspectives of our colleagues because we know our individual diversity is our collective strength
At Sentara, our unique skills are respected, our whole selves are supported, and our voices are heard.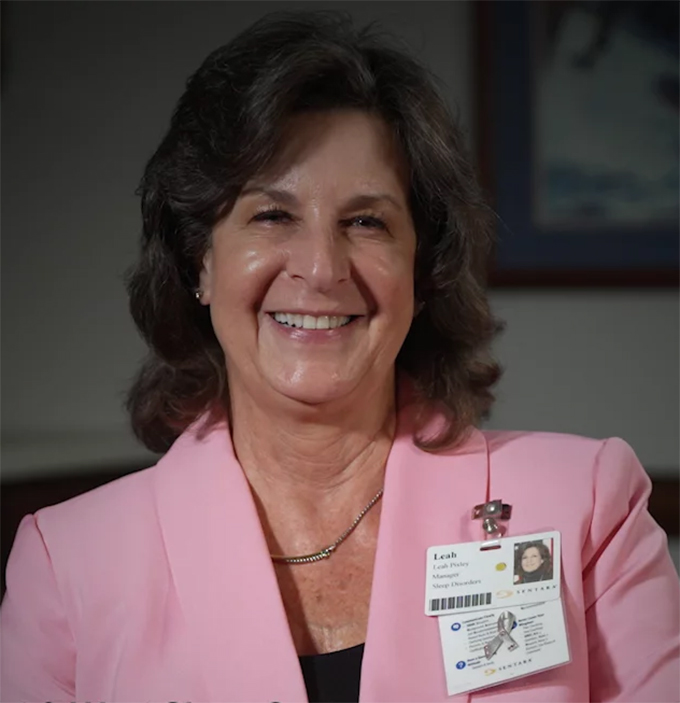 Leader, helper, model—and daredevil. Leah Pixley brings it all to Sentara as a manager of the Sentara Southside East & West Sleep Centers. Remembering her days racing in 4×4 dirt drag races in addition to her many roles at Sentara, Leah says she wants to provide something that makes a difference in someone's life.
"Several doors of opportunity have been opened to me over the last 44+ years, that I kinda snuck right on through the door and grabbed it."